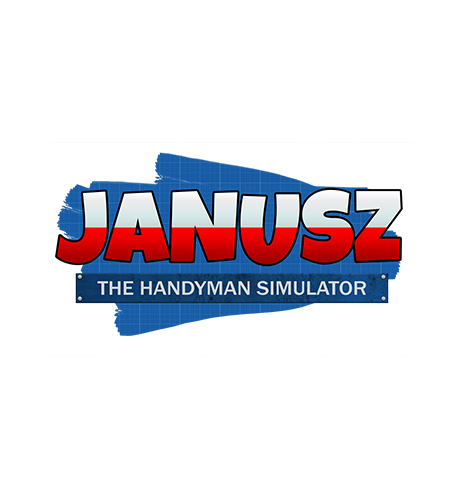 Janusz: The Handyman Simulator
Janusz: The Handyman Simulator is a first-person game in which the player becomes the main character Janusz the handyman! The one of a kind of polish handyman.

Janusz will face various challenges helping members of the local community, helping them with their repair works. He also sometimes... Just wants to chill out.

Main features:
Loads of specific humor.

Physical interactions with the environment.

Each day offers unique challenges for the player.

Colorful characters ordering next tasks for Janusz.

Much more!